Reme-t stress relief is a herbal product that targets key areas of yourself. Reme-t has various flavors to target particular areas of yourself that is influenced by stress daily. Stress is a huge knot in our everyday life, so why not reduce that to almost nothing. By Reme-t's special herbal blends to create a holistic you, you can try all of them. It's proven to be the best product on the go. You have no time at all, don't worry, the ready to go Reme-t cup can go with you and all you have to do is fill your mug with water and with the convenience of a nifty storage compartment, you can place all your teas that you love in it.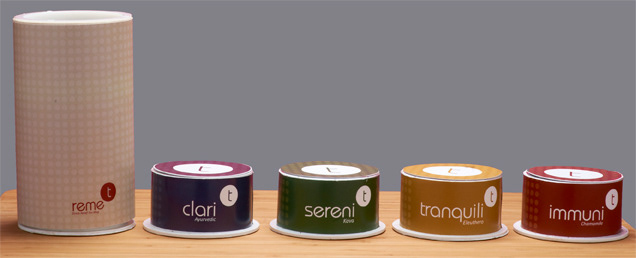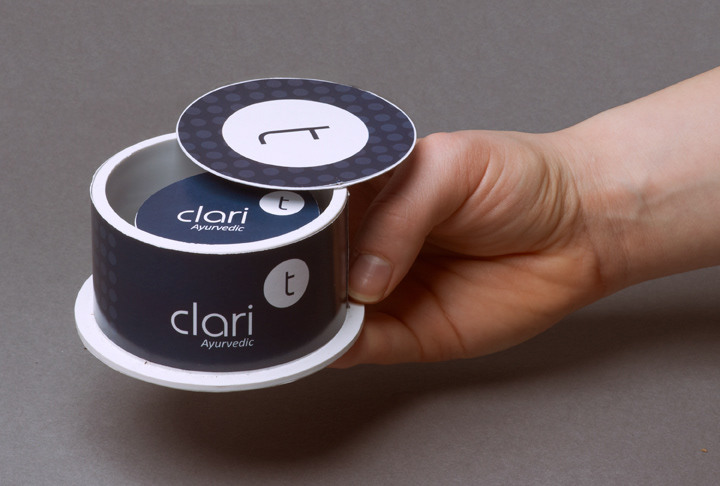 Descriptions of the Tea
Have a strong headache that just won't go away? With the relaxing sensations of Clari-t, you can enjoy a nice cup of hot tea with Ayurvedic herbs that soothe all the stress and strains on your brain. The unique blends are mixed into a very sweet and light taste that will make you worries go away. 
Immuni-t
Relieve all your high stressful tensions with Immuni-t. It is the perfect tea to relieve all those aches and sores from your body through active herbal ingredients that trigger certain points in the body to rid that tension away. Immuni-t targets your body's wants and needs where stress damages. 
Tranquili-t
Stressful sounds and loud noises are strenuous and just down right unpleasant. Tranquili-t can calm all of that by its lively blend of Eleuthero. Its special ingredients help calm your nerves and help quiet down all of those stressful noises around you to bring you the peace that you need during a hard day of work. 
Sereni-t
Your nerves are shot and you just need a moment to your self to collect your thoughts and yeas around you. Try Seren-t Kava that has a unique taste of herbs and spices that enrich the senses within you. They enhance your inner being to control those stressful urges and calm all your senses both inside and out.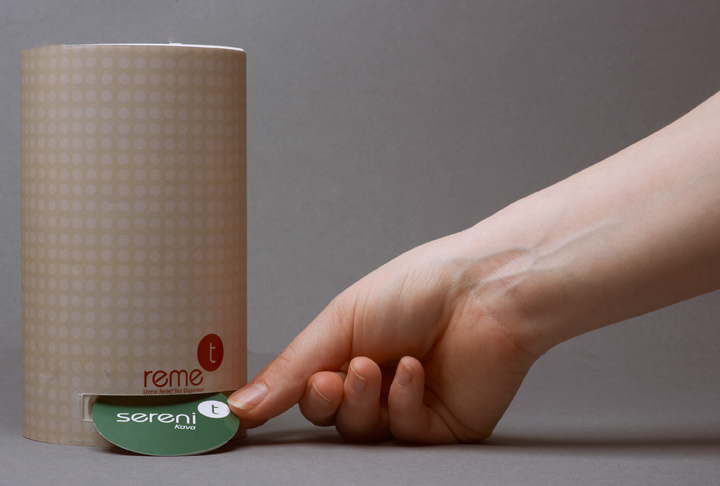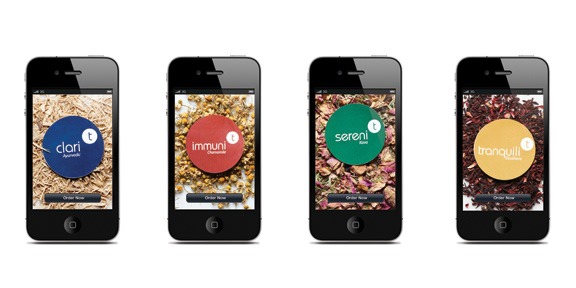 You can see the actual tea herbs and disc packaging as you order them online or on your phone.